Discover the areas we expertise in
We provide a wide range of impeccable services in order to make sure you and your brand are getting the most out of the internet and social media for your growth!
We provide end-to-end social media marketing across all major platforms viz. Facebook, Twitter, Instagram, LinkedIn, YouTube which helps in increasing your brand awareness, opening your business to a wider variety of versatile audience and enhancing your brand loyalty.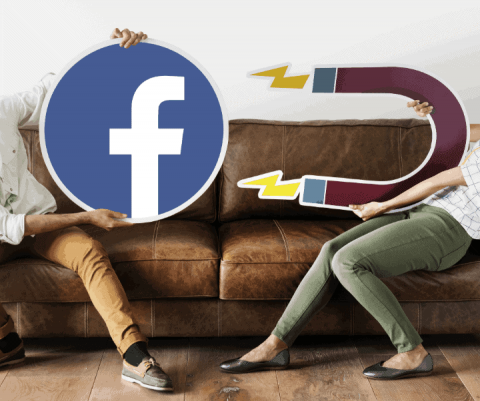 By creative planning and unique standout ideas, we provide exceptional funnels for Facebook ads. This helps your brand reach a wider range of audience and thus, drive in more leads & sales for your business and increase your brand visibility.
We have skilled in-house designers capable of delivering high quality designs that includes Digital Art and Logo Design. With our neat, intriguing, and appealing designs we reflect your brand's vision and identity in a way that attracts customers and increases your brand recognition.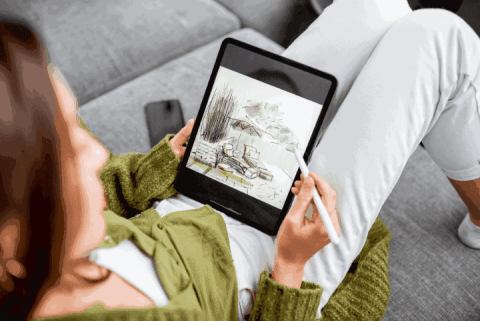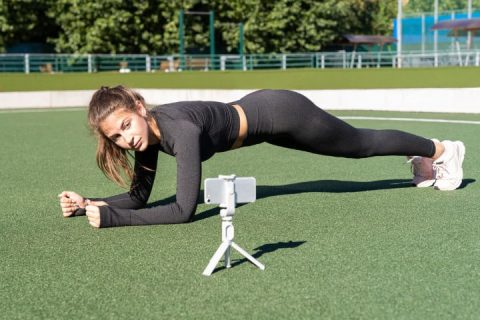 Whether you are an influencer, musician, vlogger, or any kind of content creator, for you to focus on cultivating your talent we shoulder the responsibility of connecting you with the right brands and businesses, which aligns with your art, struggles, and life to boost your growth.
We work to cast out error-free content from small captions to website copy and everything in between that grab your audiences' attention. We make content that creates the right voice, appeals to your audience, attracts more leads and boosts the conversion rate.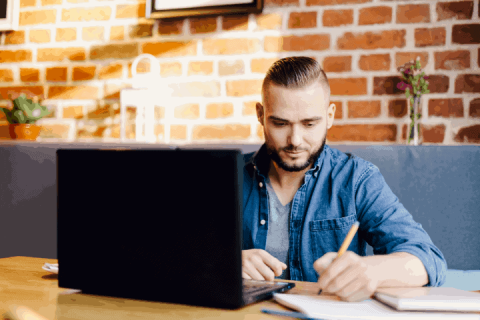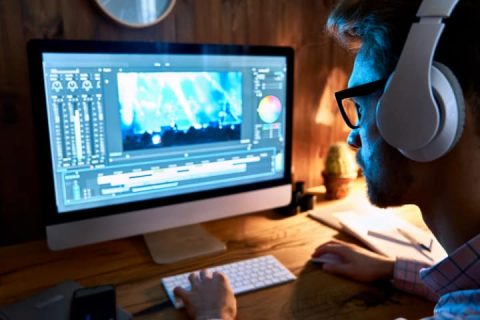 Video Editing & Animation
With growing consumption of video content, we deliver eye-catching videos that funnels great return on investment. Through engaging scripts, we craft high-definition video content that increases your customer engagement and boosts your conversion rate.
We help you reach a wider range of prospects by connecting you with the right influencers. Influencer marketing helps to create winning campaigns promoted by niche influencers. By promoting your brand by niche influencers through an honest and genuine channel, we create winning campaigns for your brand.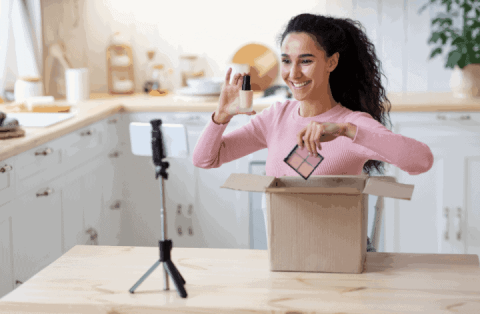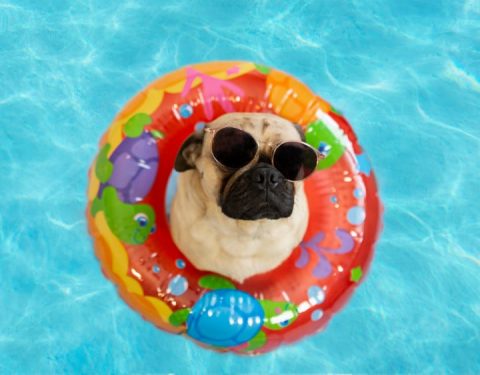 We use memes strategically and contextually to smartly promote your brand. Through a partnership with over 200 meme pages having a humongous reach of 200 million audiences on Instagram, we increase your brand exposure and drive a huge swarm of traffic to your website.
Ready to expand your reach?
We are a team of experts that specializes in social media marketing strategies & ensures your brand win.